Briggs and Stratton Backup Power
Homes and businesses have a growing dependence on power. Lives have become more interconnected than ever and people rely heavily on the devices allowing that connectivity. But one power outage can disrupt everything. Be prepared.
Commitment to Customer Support
Beaches Electrical Service Inc provides customer support throughout the entire installation process.
We are your Briggs and Stratton local generator dealer that is known for our outstanding installations and customer service.
Briggs and Stratton Standby Dealers
As a authorized dealer, Beaches Electrical Service Inc will give expert guidance to help you choose the right generator.
It is always advisable to trust a professional for your generator installation.
Dealer Number # 216093
The Engine That Powers
Briggs and Stratton designs robust, high performance engines.
Generators are built featuring the premium, commercial-grade Vanguard® engines that are application engineered.
Those Vanguard engines in all of the Briggs and Stratton standby generators provide durable and dependable power.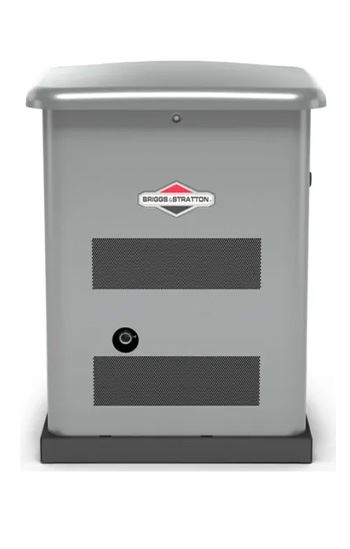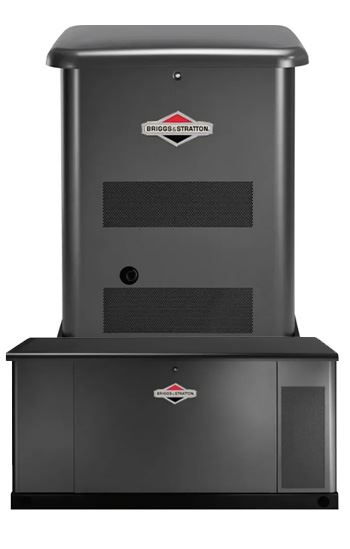 Propane vs. Natural Gas Standby Generator
For residential use, generators run on either natural gas or liquid propane. Natural gas can keep your generator running for weeks, while liquid propane will keep power for several days. Generators produce more power while operating on liquid propane as the fuel supply is limited depending upon the size of the storage tank. If buying a larger generator and using liquid propane as the fuel source, it is recommended by Briggs and Stratton to increase the size of the fuel tank to ensure lasting power for more than a few days.
Natural Gas (NG)
Offers virtually endless supply of fuel.
If available in your municipality, natural gas can be added to your home.
Liquid Propane (LP)
May need the propane tank refilled at some point due to normal usage depending upon the size of the tank and the requirements of the generator.
If you already have a LP tank, it may need to be sized up to power our standby generator.
LP is typical in rural areas where natural gas is not available.
"These guys were able to come out in a very timely manner and solve the problem."

Josh S.