Jacksonville Electrical Services
Electrical Installations, Repairs, Replacements, and More in Jacksonville and the Surrounding Areas
Whether you're dealing with faulty lights, nonfunctional outlets, recurring blackouts, or frayed wires, find the solutions you need at Beaches Electrical Service. Since 2001, we've offered our neighbors in Jacksonville and the surrounding areas access to a full catalog of electrical services provided by our Master Electrician-led team. Whatever products or services you need to keep your home's electrical system functional, efficient, and safe to use, we have it here, packaged with incredible customer service that you're sure to love. The next time your electrical system malfunctions, don't panic – let our local Jacksonville electrical service team provide you with all of the solutions you need.
Get your electrical system back in order – call our Jacksonville office at (904) 692-7792 today to get started with a free estimate!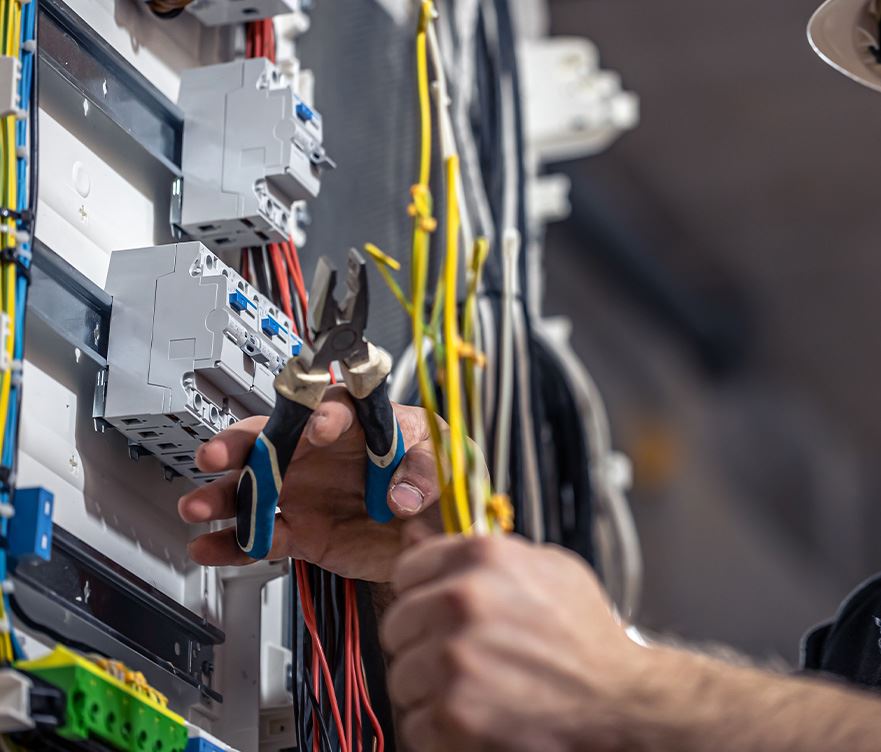 Our Estimates Are Always Free
Do you have questions about your electrical system? Are you worried that some strange occurrences may be a symptom of a developing problem? Are you interested in a new generator, EV charger, or other fixture? Call our electrical services team! Chatting with our qualified electrical experts involves no obligations, and free estimates are always available. We know that you want to make the right choice for your family, so we give you all the time and information you need to understand our service process.
Learn more about our services and pricing by calling (904) 692-7792 today – we proudly deliver high-quality service and workmanship to customers in Jacksonville and all of the surrounding areas!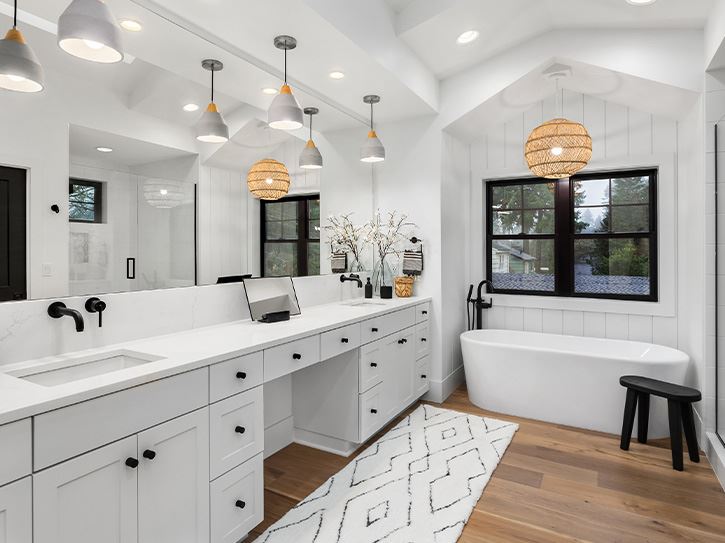 "Wow, absolutely the best Company and guys."

Diana T.
Everything You Need in One Place
With Beaches Electrical Service, there's no need to shop around for separate contractors to deal with your specialized electrical needs. Our catalog of services goes beyond basic electrical work to encompass every feature, fixture, and appliance inside and outside your home. Whatever you need help with, you can count on us to deliver high-quality workmanship that you can trust.
Call Us When You Need Help With:
Whatever your electrical system needs, our Jacksonville electrical services team has it covered. Call (904) 692-7792 or reach out to us onlinetoday to schedule an appointment!