Electricians Putting Customers First
Beaches Electrical Service is committed to genuine care, excellent services, and quality work that lasts a lifetime.
Commercial Electrical Services in Jacksonville
Electrical Services for Your Commercial Property
Keeping your business working reliably takes a lot of work, especially when there are so many elements to account for. Fortunately, with our dependable commercial electrical services in Jacksonville, you can feel confident that your various fixtures, outlets, panels, and other critical components will continue to work optimally. With over 30,000 customers served in our many years of experience, you can trust our techs to provide the perfect solution, no matter how complex the problem may appear.
Contact our team now at (904) 692-7792 to get started with a free estimate for your company.
Illuminating Your Commercial Space
You may not have considered it before, but one of the most crucial elements of your commercial property is its systems for lighting. Of course, your lights are essential for allowing all of your staff and employees to stay productive, while also enabling your customers and clients to see. However, this is just one of the roles played by your lights. When you choose the right style and placement for your lighting fixtures, you can communicate a great deal about your company.
With our help, you can maximize every aspect of your business's curb appeal and interior design.
If you are looking to help your retail property, manufacturing plant, or any other industrial or commercial establishment to shine, consider installations like:
In addition to the actual lighting fixtures, make sure to only trust a technician that can also install the entire system from top to bottom, including any trenching that is necessary to make sure that the cables and wires are safely buried, out of the way of passersby.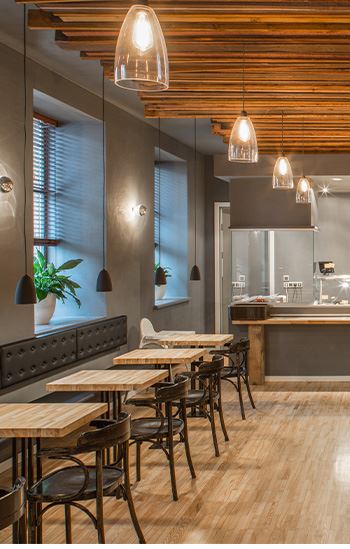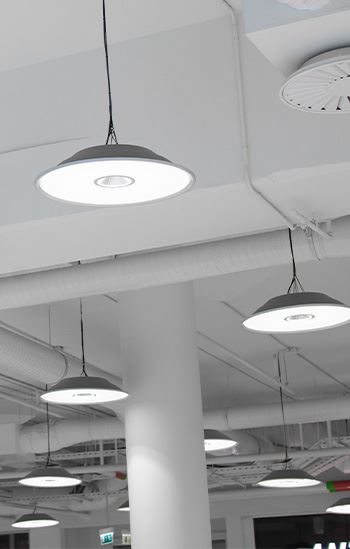 The Importance of Commercial Property Management
It is not enough to merely have secure electrical systems installed at your property – you also need to make sure that they are maintained. Even though the wiring, panels, outlets, fixtures, and switches at your establishment may be of the highest quality, this does not mean that they will last forever. Electrical components at commercial properties tend to expire much more quickly because they are used so often by such a large number of people.
When a team of professionals performs routine check-ups and maintenance care for your systems, they will be able to immediately tackle any minor problem with effective repairs. Instead of being forced to handle a sudden emergency, you will be relieved to know that regular maintenance will keep your systems safe and functional. Our techs at Beaches Electrical Service Inc. are happy to get you started with this supreme care.
Call us today at (904) 692-7792 or contact our team online for reliable commercial electrical services in Jacksonville.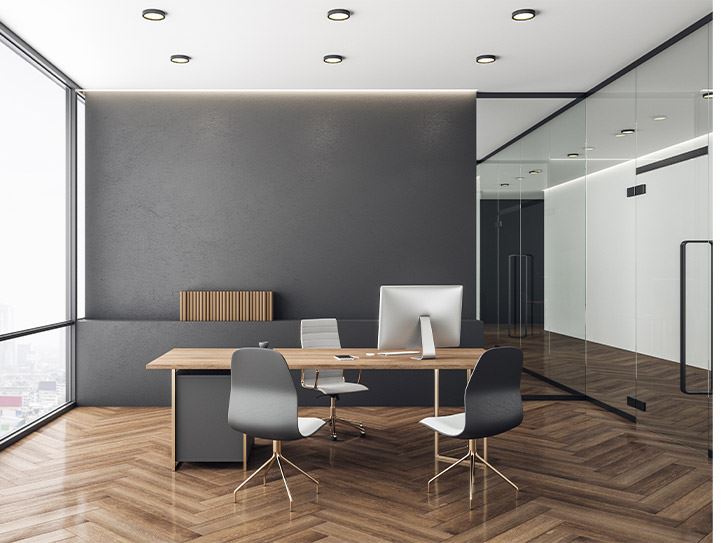 "I started working with Beaches Electric 13 years ago with the addition on my house and have used them ever since."

Jodi B.