Outlets & Switch Services in Jacksonville, FL
Professional Repair & Installation For Your Home Outlets & Switches
At Beaches Electrical Service, we offer a range of services including electric switch repairs, electric outlet repair, and more in Jacksonville, FL
Electric Switch Repairs: Do you have a faulty electric switch that needs repair? Our team of skilled electricians can quickly diagnose and repair any switch issue you may have. From simple repairs to complex switch replacements, we can handle any job with ease.
Call us at (904) 692-7792 for a free estimate today on outlets and switches services in Jacksonville, FL.
What Are The Signs Your Switches Need to Be Replaced?
Signs that your switches need to be replaced include when they start feeling loose or wobbly, make crackling or buzzing sounds, or if the lights connected to them flicker. If the switches don't turn on or off consistently, or if they feel unusually warm to the touch, it's also a sign they might need replacing.
Sometimes, discolored or charred-looking switches indicate a problem too. If you notice any of these issues, it's a good idea to consider getting the switches replaced for safety and proper functionality.
What Outlet Services Do We Offer?
Electric Outlet Repairs: Are your electrical outlets not working properly? Our team can repair any outlet issues you may have, including broken outlets, loose wiring, and faulty connections. We can also replace any outdated or damaged outlets to ensure your home is up to code and safe for your family.
Electrical Outlet Installation: If you need additional outlets installed in your home or office, our team can handle the job quickly and efficiently. We can install outlets in any room of your home or office, ensuring that you have the power you need where you need it.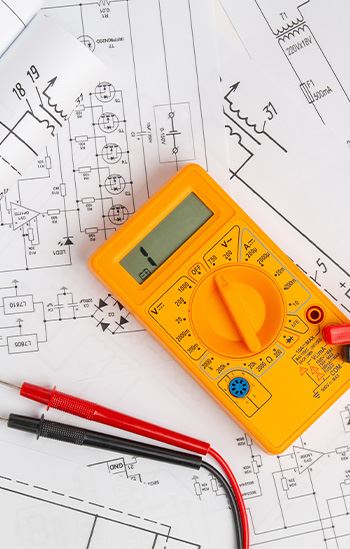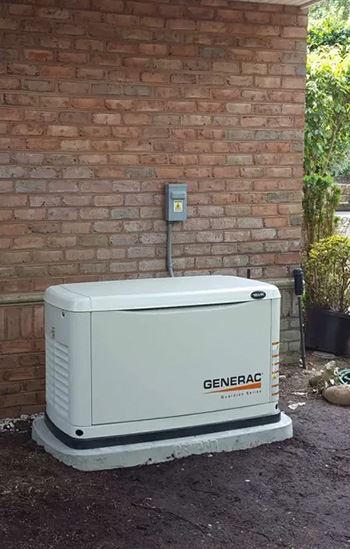 "These guys were able to come out in a very timely manner and solve the problem."

Josh S.