Jacksonville Generator Services
Experienced Generator Technicians
Anyone who lives in the state of Florida knows that it is often difficult to predict the weather. The day can go from bright sunshine to severe storms in the blink of an eye. To protect your property from the blackouts and power surges that are brought on by these severe weather conditions, turn to us for Jacksonville generator services.
Our technicians at Beaches Electrical Service Inc. are authorized dealers of both Briggs & Stratton and Generac systems, which are some of the most trustworthy options on the market. We are so dedicated to safeguarding your home or business that we even provide financing plans for these two excellent brands.
Simply get in touch with us now at (904) 692-7792 for the care your generator deserves.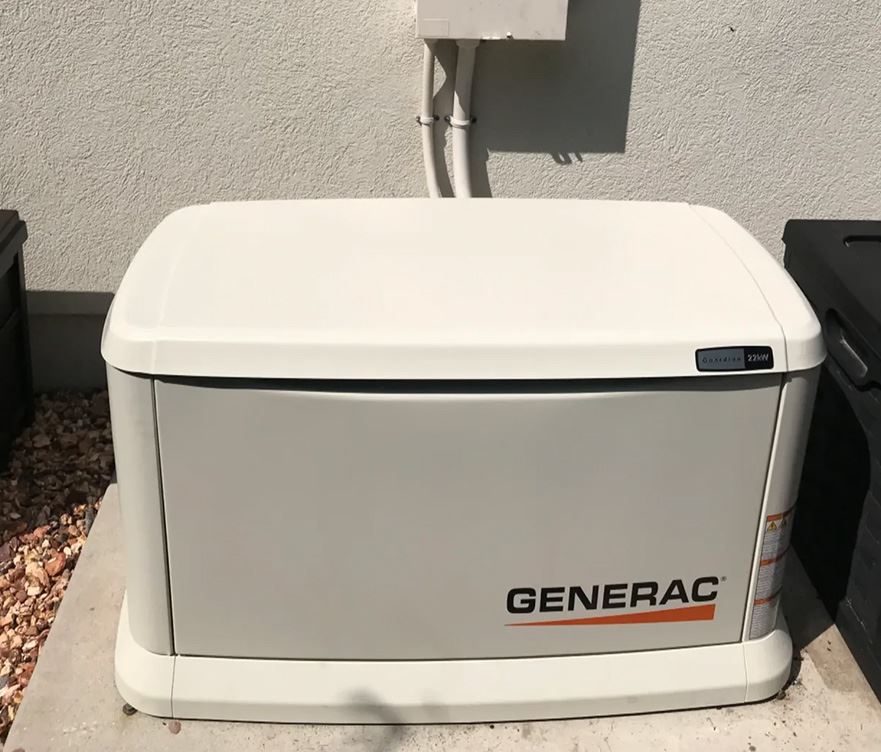 Trust Superior Brands for Your New Generator
Your generator should be regarded as one of the most important electrical safeguards of your home or business. Because Florida is known for such substantial storms and hurricanes, your property is at particular risk of losing power. All it takes is one small blackout, which may only last a few seconds, to create such a surge of power that your expensive laptops, mobile devices, refrigerators, big-screen TVs, and other costly appliances are completely ruined.
To avoid this, trust the best of the best for your generator installations. You want products that are designed to last through many years, no matter what kind of weather occurs outside. This is why you can only trust certain brands of generator installations. Even though Generac units and Briggs & Stratton standby generators may seem costly upfront, these types of brands are known to endure throughout the decades. Our technicians are skilled at installing multiple kinds of models, shapes, and sizes produced by these trustworthy companies.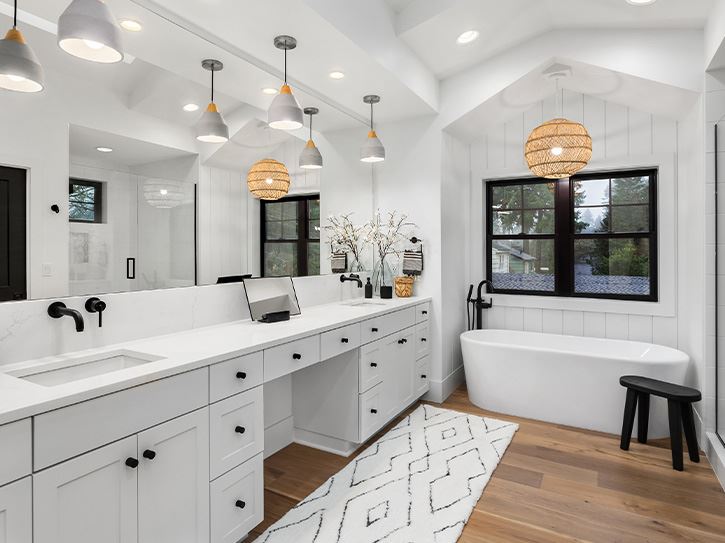 "His team got the work done quickly and did a great job."

Jeremy H.
Why Generator Maintenance Is So Important
If you have invested in a powerful generator, you may be wondering why you have to seek out maintenance for your system on top of everything else. Just like any other machine or appliance, your generator will only stay dependable if it receives check-ups from time to time.
Some of the many benefits that come with seeking out reliable maintenance for your dedicated generator include:
The assurance that your generator will keep working smoothly when you need it to
Greater confidence that all of your costly devices and appliances will be fully protected
Increased savings from not having to pay for so many unnecessary repairs or early replacements
Better efficiency, since a generator in good condition will function more efficiently
Our techs at Beaches Electrical Service Inc. are here to help with any maintenance check-up you are seeking.
Call us today at (904) 692-7792 or contact us online for more support through our honest Jacksonville generator services.