Jacksonville Electrical Panel Services
Keeping Your Home Safe with Reliable Electrical Panels
Your electrical panel is the main hub for all of your home's electrical circuits. If you've noticed odd buzzing noises coming from your panel, breakers tripping frequently, or any other issues, now is the time to take action. When you require electrical panel services in Jacksonville, turn to the experienced team at Beaches Electrical Services Inc. We're here to help ensure you have a safe and reliable panel installed at your home or business.
Trust our licensed electricians for all your panel needs, including:
Electrical panel repair
Electrical panel upgrades
Electrical panel replacements
Looking for a Master Electrician to repair or upgrade your electrical panel? Call Beaches Electrical Service Inc. at (904) 692-7792 or contact us online!
If your home was built before the 1980s, your electrical panel could pose a threat to you and your household. From the 1950s to the 1980s, many electrical panels installed in homes across the country were manufactured by Federal Pacific Electric Company. Eventually, these panels were outlawed in most states because so many of them were found to be defective by electricians and inspectors. Electrical panels made by Challenger are also known for causing electrical problems. If your home has an FPE or Challenger panel, reach out to Beaches Electrical Services Inc. for reliable panel replacement services.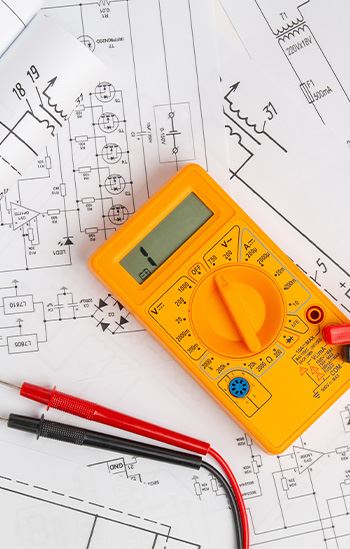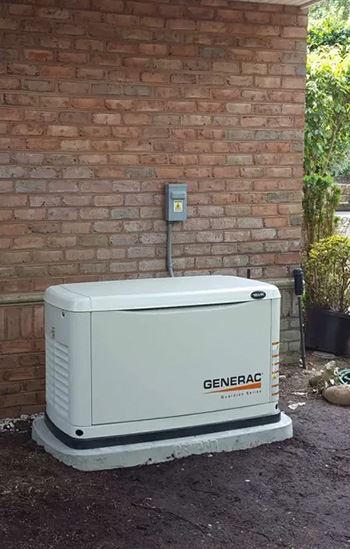 Warning Signs It's Time to Upgrade an Electrical Panel
Does something seem out of the ordinary with your electrical panel? Leaving issues unresolved for too long can put you at risk of electrical system failure, or even electrocution or electrical fire. Keeping your panel updated and maintained is critical to ensuring the continued safety of your home.
There are several signs that you need an electrical panel upgrade, including:
If you are experiencing any of these issues in your home, it's time to call an electrician for a professional inspection of your electrical panel. In some cases, a repair may be all that is needed. Other situations will require a new, safer panel to be installed. You can count on our team of experts to advise you on the right options for your needs.
Electrical Panel Upgrades for Remodeling Projects
If you are planning to remodel your home, one factor to consider is whether you will need to upgrade your electrical panel. Usually, panel upgrades are required for remodels that involve expanding the size of a home. This is due to the additional electrical requirements your panel must be equipped to handle. You will likely need a service upgrade as well. This involves increasing your home's power supply. For example, if your home is currently operating on a 100-amp service, it might need to be upgraded to a 200-amp service to be able to handle all the lights, HVAC equipment, and other appliances and devices that require power.
Beaches Electrical Service Inc. is the company to trust for electrical panel services in Jacksonville and surrounding areas. Call (904) 692-7792 today to request your free estimate!
"I started working with Beaches Electric 13 years ago with the addition on my house and have used them ever since."

Jodi B.