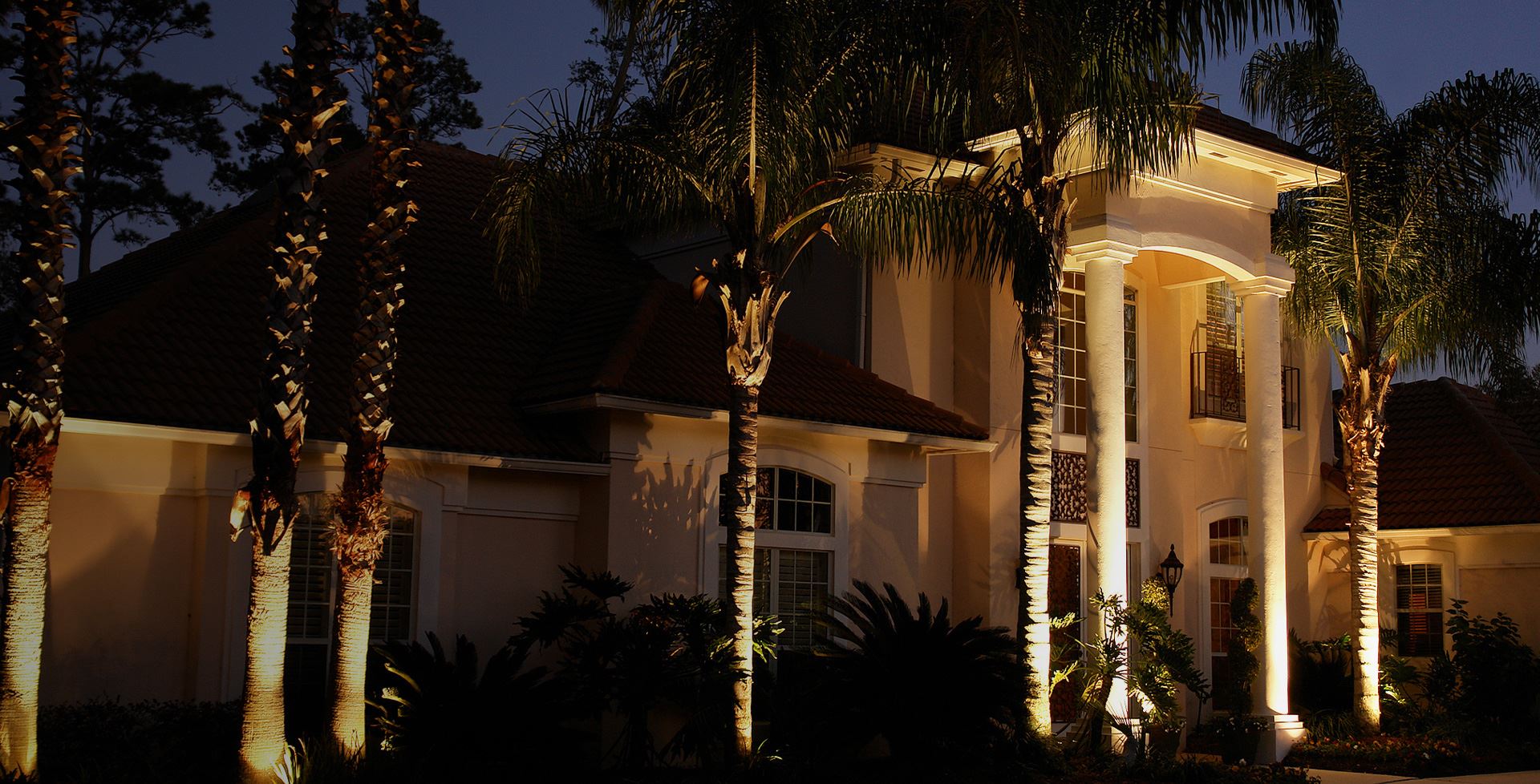 Electricians in Jacksonville, FL
Serving Jacksonville and the Surrounding Areas Since 2001
When you need electrical services, don't settle for just any electrical company – turn to a team led by a certified Master Electrician with decades of experience. Beaches Electrical Service is a local electrical service company that offers our neighbors access to high-quality services performed by trained, licensed, insured, and experienced electricians.
Our company is rooted in the belief that customers always come first. Everything we do is done with your comfort, safety, and wellbeing in mind. Whether it's a small repair or a major electrical overhaul, we make sure that our customers always get the results they need to reliably power everything they do.
Is there anything our trained, licensed, and insured Jacksonville electricians can do to help you? Call our office at (904) 692-7792 for a free estimate today!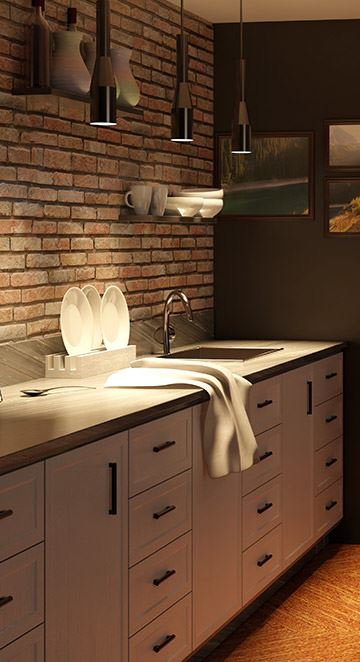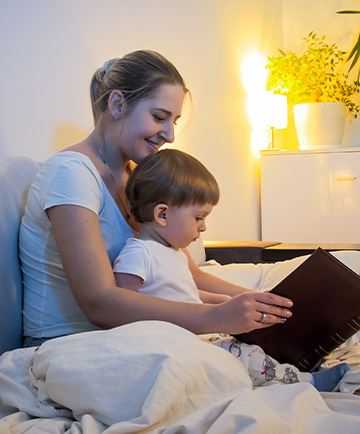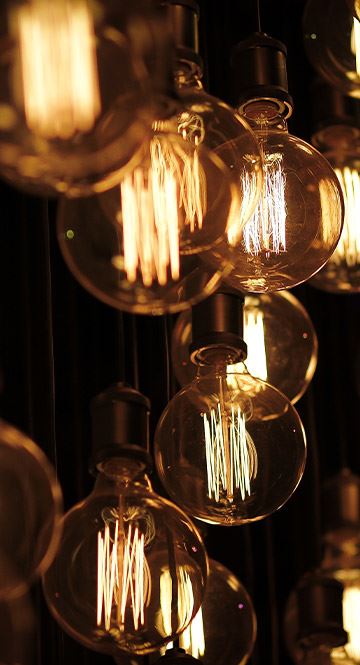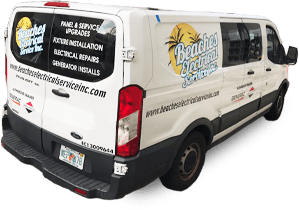 Trusted Generator Services
Financing Options Available
30+ Years Experience
Easy, Free, Estimates

No Job Is Too Big
or Too Small

Our Jacksonville electricians are highly trained to handle any job that comes our way. We understand the meaning of quality work that's meant to last.
We make sure to do it right!
Over 30,000 Customers Served
In our decades of service, we've helped our fair share of residential and commercial customers resolve all kinds of electrical issues. And that's just at Beaches Electrical Service – we've been professional electricians since 1992, and the other companies we've worked for have given us experience with a wide variety of general and specialized electrical services. We use that experience to provide better service to our customers here in Northeast Florida.
If your appliances aren't working, your lights are flickering, or your electrical system needs a few new additions to continue supporting your family, our Jacksonville electricians have you covered. We'll handle your residential or commercial electrical issues with a level of professionalism and expertise that you can only get from industry professionals like us.
See why Beaches Electrical Service has been the go-to local electrician in Jacksonville for over 20 years. Call (904) 692-7792 or reach out to us online today!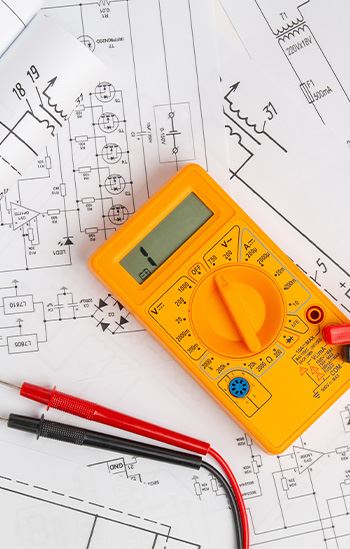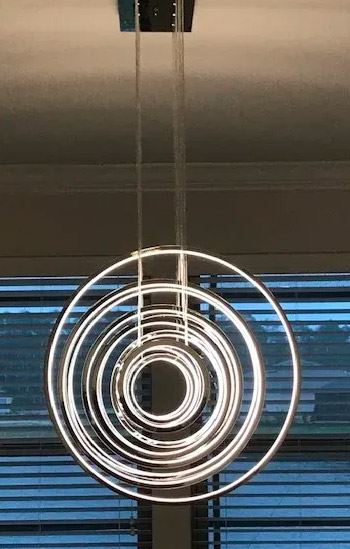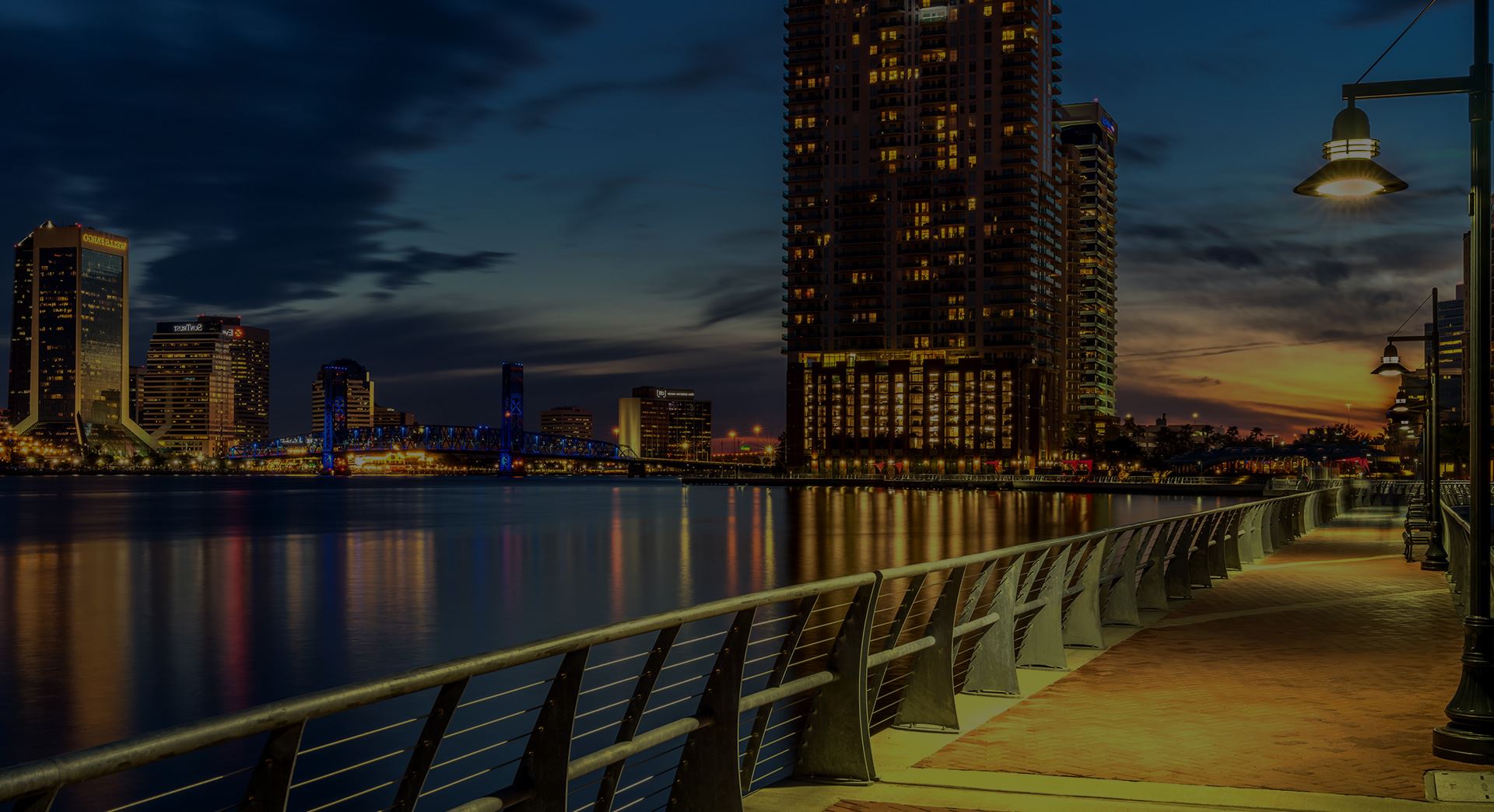 "These guys were able to come out in a very timely manner and solve the problem."

Josh S.

"His team got the work done quickly and did a great job."

Jeremy H.

"Wow, absolutely the best Company and guys."

Diana T.

"I started working with Beaches Electric 13 years ago with the addition on my house and have used them ever since."

Jodi B.

"Everything was done professionally according to the estimate given upfront."

Welsey W.