EV Charging Station Installation in Jacksonville
Electric Vehicle Charging Station Services
Looking for a fast, efficient, and affordable way to charge your electric vehicle? Contact Beaches Electrical Service Inc. for professional EV charging station installation in Jacksonville. Whether you own a home and would like to have the convenience of fast overnight charging, or you want to install some EV chargers at your business for your employees and clients, we're the team to trust for superior results. Customer service is our number one priority, and we are committed to offering customized solutions that meet your specific needs.
Our skilled team has experience installing a range of charging stations, including:
Tesla EV charging station
Nissan EV home charging station
Porsche e-hybrid loading dock charging station
Let our experts help you choose the charging station that's right for your situation. We'll take the time to discuss the setup process and make sure you understand what's required before any work begins.
Then we can provide a hassle-free installation of your new electric vehicle charging station. This will likely involve installing a dedicated 240-volt outlet, running the appropriate wiring to your electrical panel, and mounting the charger in a convenient location that optimizes space and is easy to access.
Ready to install an EV charger at your home or business? Give our team a call today at (904) 692-7792 or contact us online to begin with a free estimate!
What to Consider Before EV Charger Installation
Whether you own an electric vehicle or are planning to buy one soon, you've probably done a fair amount of research determining which EV is right for you. Did you know that selecting and installing the right Level 2 charging station is also an important decision?
The process involves so much more than buying a new television, for example –once you've purchased your TV, you bring it home, take it out of the box, plug it in, and voila! While you don't need an expert to help you choose and install a TV, you should always turn to a professional electrician for assistance with an EV charging station.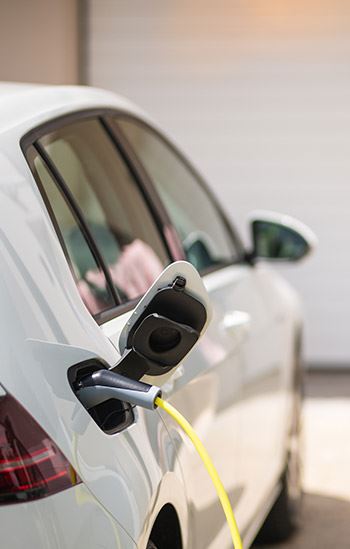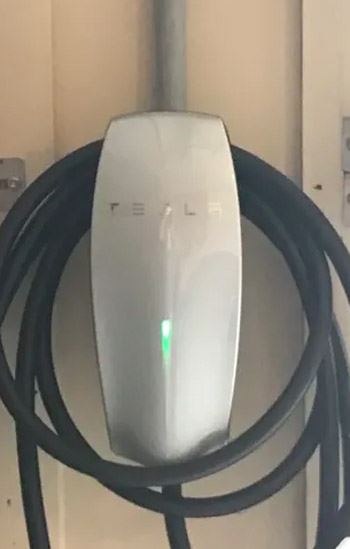 Setting Your Electric Vehicle Up for Success
Your EV charging expert will help you consider a number of factors before installation, including:
Which type of charger is compatible with your EV's battery
How many miles of range per hour you wish to receive from your EV charger
The location where your charger will be installed
Whether your electrical panel is adequate or should be upgraded
Special features such as Wi-Fi and anti-theft protection
The more informed you are before installing your EV charger, the more likely you'll be completely satisfied with the decision you have made. Our electricians are available to talk you through the best options for your individual needs. We'll also make sure that your charging station is set up correctly the first time, providing you with total peace of mind that your unit will operate safely and effectively for many years to come.
Call Beaches Electrical Service Inc. at (904) 692-7792 to discover why so many people trust us for EV charging stations in Jacksonville.
"Everything was done professionally according to the estimate given upfront."

Welsey W.